Congratulations to all Filmmakers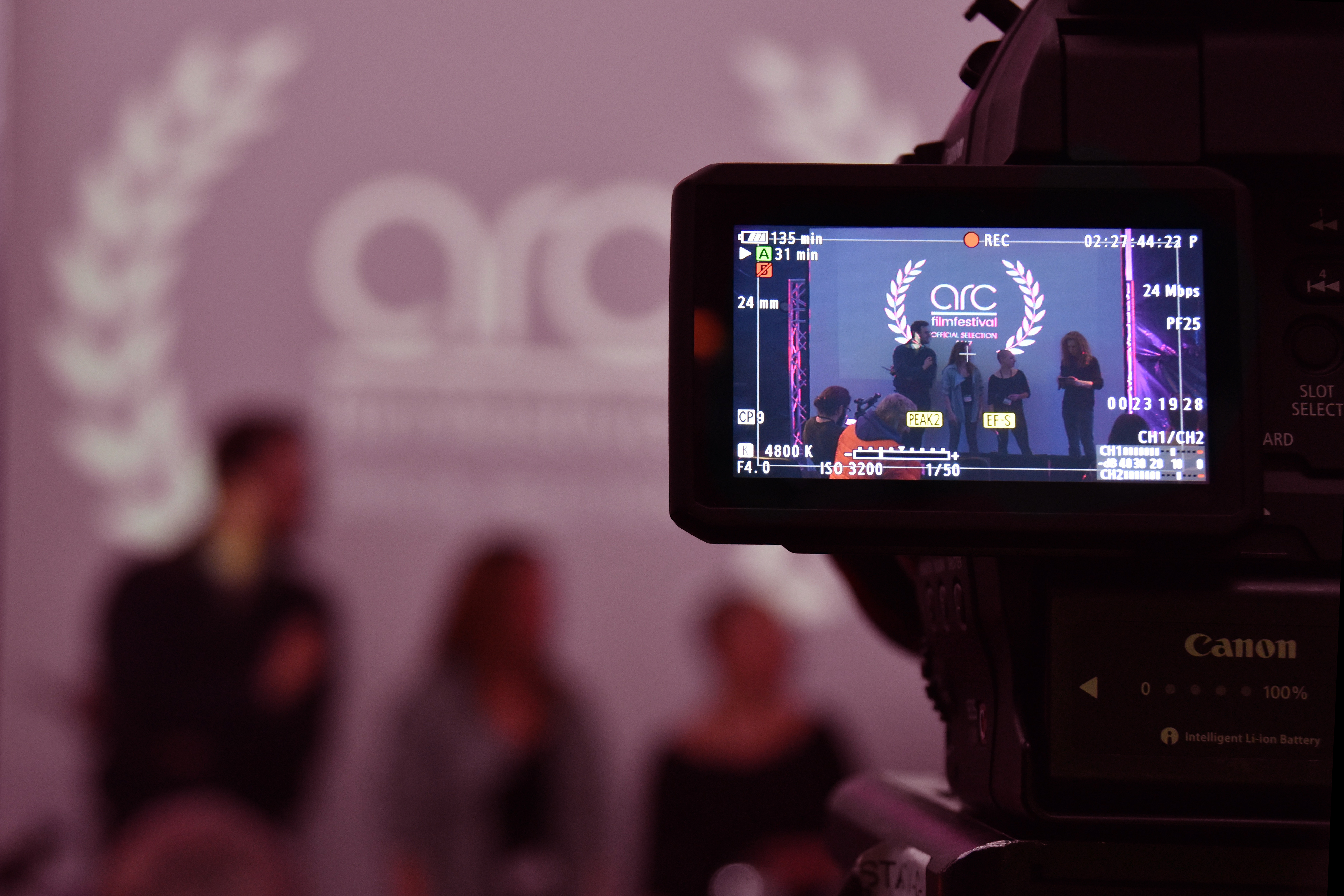 The jurors have decided
The Arc film festival has awarded four stella achievments this year. On the side of the photos of the award winners you'll find the statement of our jury. The Production company of Mainz Sprektrumfilm has provided the prize money for the jury awards with 1.000 €. The audience award is endowed with 200 Euro financed with the entrance fee. The 17 movies out of our Official Selection were great and along these lines we want to give our heartfelt thanks to all the filmmakers, that made this year's festival to this exceptional place.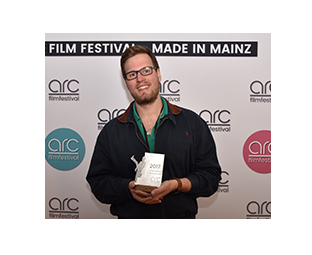 THE ARC OF SENSES
The Bleak Farm by Christian Zipfel

The Bleak Farm is an impressive document of history that is depicted in densely packed black & white images. The intense storyline draws the viewer into a period long gone with credibility. Every element of filmic narration is carried out with great expertise. The visual appeal as well as the soundscape match the historic reality of the 19th century. From its blunt narration to the surprising end, Der einsame Hof puts up against established cinema practises - in the end, the evil wins.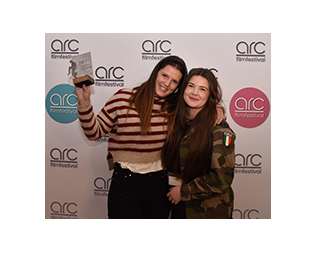 BEST VISUAL STORYTELLING
The Man Who Shot Himself In The Head by Harvard Harboe
A shot misses its target but hits deep. The dysfunctional relation the movie is carried by is depicted by very consisent camera work, packed into almost metaphorical images. Consequently, the movie develops its own visual concept that makes the camera comparable to a voice-over. This way it gains sustainability and credibility, which draw the viewer into the story.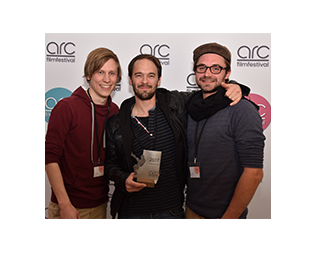 AUDIENCE AWARD
Nimbostratus by Samuel Ackermann

Apart from our jury of experts we put immense trust in the audience and gave the viewers the opportunity to vote for themselves. Most gladly did and chose Samuel Ackermann and his team as winners of the audience award for their movie "Nimbostratus". This lovely and bizarre story around a man and his relationship with a rain cloud is not only good for laughs, but also wins you over with its refreshing narration and tasteful imagery.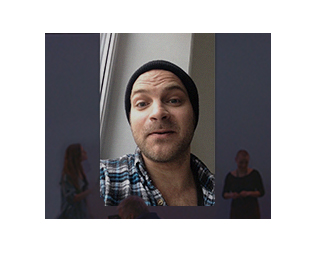 SPECIAL AWARD OF THE JURY
Som Ein Reier Så Ligg Ein by Alexander Zwart
An outstanding addition to the selection at hand, this story is to be praised in every aspect. Not only is it rich in dark humor and surprising cues, the narration and the fantastic visuals make this movie a wonderful experience.