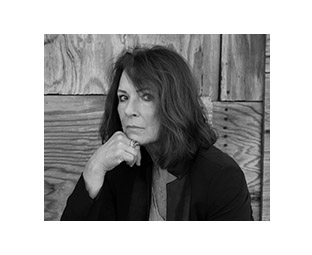 Valerie Dalena
Valerie Dalena is an award-winning director, writer and producer. She is Grand Prize winner of the New York Metropolitan Screenwriting Competition, semifinalist of PAGE International Screenwriting Awards,  and Finalist at the Creative World Awards. She studied screen-writing and film production at UCLA and is on the Advisory Board of The Cascadia Inter-national Women's Film Festival, our partner festival 2020.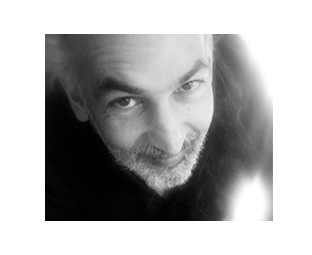 Bahman Kormi
Bahman Kormi is a Frankfurt based Director of Photography. He is the bridge between our board of jurors and our partner country Iran.       In Munich, he studied Visual Communication,    as well as Film & TV. Since 1985, he has been realising films of diverse genres,  fictional feature & documentrary. He has been teaching emer-ging filmmakers in Frankfurt and is a fellow partner of XARASmedia Filmproduktion.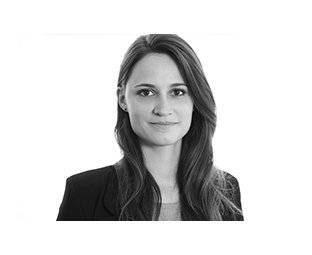 Catherine Lieser
Catherine Lieser is a consultant for film funding and looks after the Young Talent Programme of HessenFilm & Medien. She is a member of board of the international network association Women in Film & Television Germany (WIFT). Catherine Lieser studied Production & Media Management at the University of Television and Film Munich and completed an apprenticeship as an audio-visual merchant.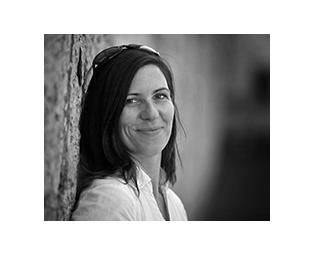 Pamela Schmidt
Pamela Schmidt's journey started at the University of Arts and Design Karlsruhe between 1997 - 2005. Her interdisciplinary studies were versatile, which led to her operating in the fields stage and film set. During this time, she lived out her passion for scenography and art whilst six years at the ZKM, working on design of ex- hibitions.  2006 she undertook her first project in cooperation with the SWR, which accomanied her ever since throughout her filmography.