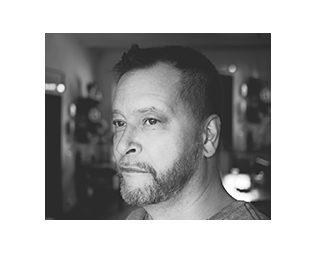 Thomas Greiner
Thomas Greiner is a German director and author – an established professional in filmmaking with a passion for camera work as well. He is known for his unconventional style in commercial films and for incorporating staged elements in his documentaries, in which he often takes on social, ethnological and political subjects. His recent work includes writing and directing two child-oriented stage plays with a third premiere on the way. As a lecturer at the Hochschule Fresenius he taught classes in media management between 2003 and 2009.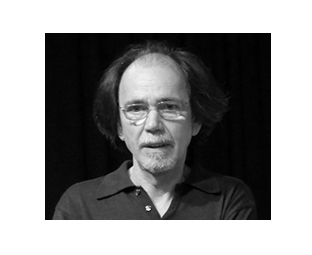 Reinhard W. Wolf
By now, Reinhard W. Wolf has become an established staple in Mainz' cultural scene. Given his contributions, this comes to no surprise: His teaching experience spans over decades as a lecturer at the Institute for Media Design, the ZDF and the Johannes Gutenberg Universität. Additionally, he has served as the director of Mainz' municipal cinema, the CinéMayence, since 1994. Over the years, he has made himself a name as an expert in film and a curator of media arts, has founded and engaged in multiple film and media associations and continues to write as an editor for the online-portal shortfilm.de. Since 1991 Reinhard W. Wolf has been a member of the festival commission at the International Short Film Festival Oberhausen, the world's oldest short film festival.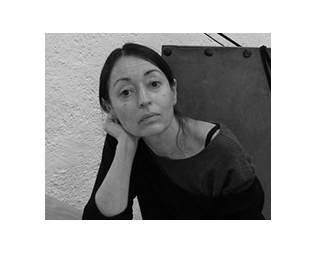 Prof. Dr. Oksana Bulgakova
(Photo Dietmar Hochmuth)
Film is a science in itself – quite literally, as Prof. Dr. Oksana Bulgakova goes to show. A distinctive film scholar, she has an impressive academic career on her own: As a lecturer she taught at the Humboldt-Universität and the Freie Universität Berlin, the Theaterhochschule Leipzig and the International Film School in Cologne in addition to being a guest lecturer at Stanford University and the University of California, Berkeley. Between 2008 and 2014, she served as the director of the Institute for Film, Theater and Empiric Culture Studies at Mainz. Today she is a professor for film studies at the Johannes Gutenberg Universität at Mainz, where her work revolves around the life and work of Sergej Eisenstein.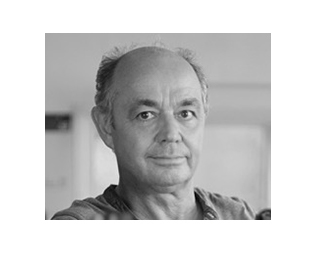 Rüdiger Kortz
As a member of a film festival's jury, you should know your craft – and Rüdiger Kortz certainly does! Preceding his career as a director of photography he completed studies in communication design and later optics and photographic technology. After gathering experience on film sets in both fictional and documentary productions, he launched his freelance career in 1987. Since then he has worked predominantly in documentary film, commercials and industry film all over the world. In 1995 he received the German Camera Award for his camera work in "Topors Träume", a documentary on Roland Topor.