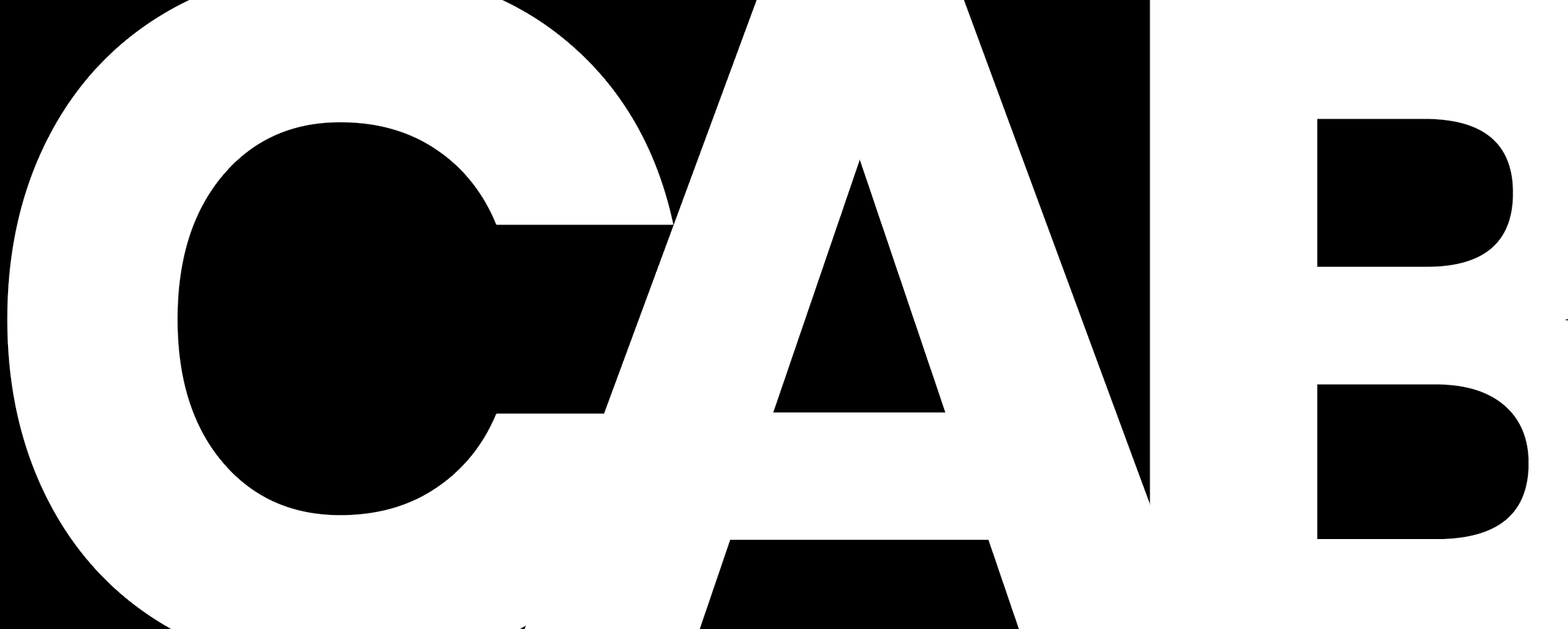 Collaboration Across Borders
On October 13th in the Arc edit of 2023 the collaborative project of Kaz Anstee, Kenneth Scicluna, Jürgen Heimüller and Linda Gasser will be presented in Mainz. It'll be the first time the filmmakers meet in person, even though they have already worked on this film together in the past years. Over and beyond creating a film that will soon premiere this has been the beginning to cross-bordered friendships that exceeded it's professional base.
Artists and cultural practitioners have an important role at this critical moment of time. To defend a culture that celebrates diversity our aim is to connect filmmakers from different places to collaborate. Needless to say, difficult times have always created provocative and brilliant cinematic and artistic works. CAB stands for "Collaboration Across Borders". Collaboration can almost be taken synonymous with filmmaking. With the CAB project we want to unite wonderful talents from around the globe to create something in times that events worldwide are a blow to our culture and we are devastated for all media entrepreneurs out there who are disrupted in their process of creation. We have worked on an episodic film, welcoming Arc alumni to join and after a first conference we began to work across countries on an episodic project based on a collaboration across countries and cities.
We embrace diversity and like to invite the participants of past Arcs and new talents to participate in a collaborative project. Let's unite Teheran, London, Taipeh, Brussels as well as New York.