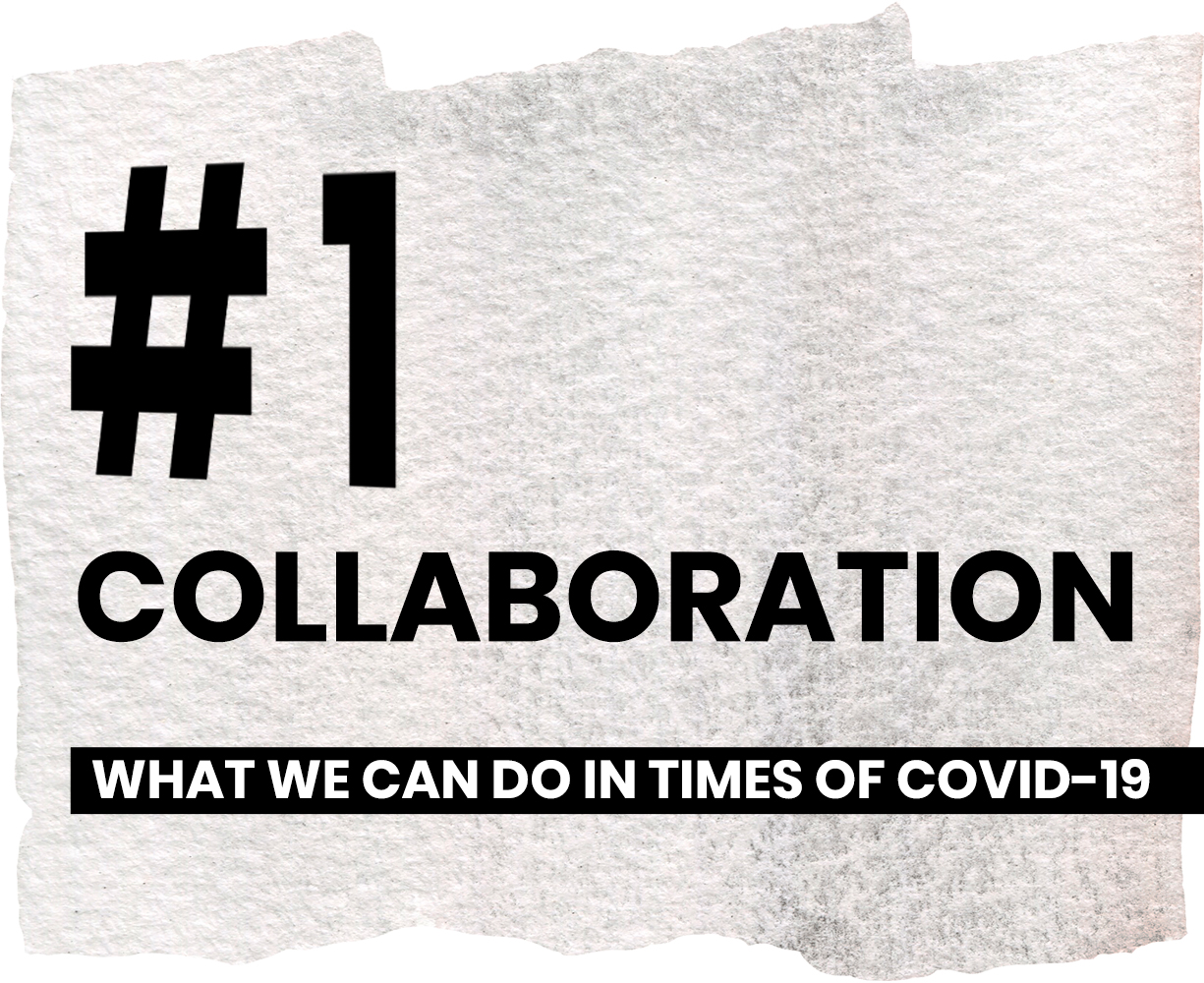 Global Action: Collaborate
Artists and cultural practitioners have an important role at this critical moment of time. To defend a culture that celebrates diversity our aim is to connect filmmakers from around the globe to collaborate. Needless to say, difficult times have always created provocative and brilliant cinematic and artistic works. CAB stands for "Collaboration Across Borders".
We want to work with you on an episodic feature: Collaboration is synonymous with filmmaking. With this project we want to create an episodic work that unites wonderful talents from around the globe to create something in times that events worldwide are a blow to our culture and we are devastated for all media entrepreneurs out there who are disrupted in their process of creation. We want to use the time where jobs break away wisely. We welcome you to join and after a first Skype conference we want to begin quickly and progressively by involving our network across the planet.
We are one humanity. All this might bring us a little closer to each other. We embrace diversity and like to invite the participants of past Arcs and new talents to participate in a collaborative project. An episodic project based on a collaboration across countries and cities from where you are from. Let's unite Teheran, London, Taipeh, Brussels as well as New York. To register please fill out the following form.
(by sending the form you accept our General Data Protection Regulation GDPR)