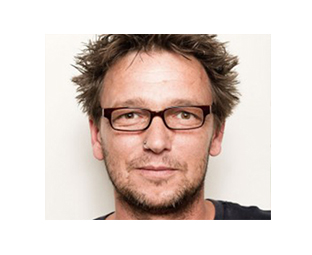 Tidi von Tiedemann
(Photo by Ramon Haindl)
Tidi von Tiedemann is a jack of all trades when it comes to moving pictures. Whether it´s commercial, movie or documentary work, as a general manager and producer of the media manufactory in Mainz he always proofs that he masters all the facets of the medium. Since a few years he fights to establish a film promotion in Rhineland-Palatinate with some of his colleagues.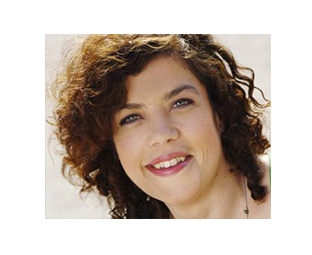 Imke Meier
(Photo Copyright ZDF)
Imke Meier is an expert in story-telling. Her work as a editor for the "Zweite Deutsche Fernsehen" guides her to new topics and parts of the world which need to be told. Whether it´s 3sat, logo! Or ZDFinfo, Imke Meier proofs her instinct for narration and dramaturgy. She already achieved awards like the german-french journalist award and a nomination for the Grimme-award.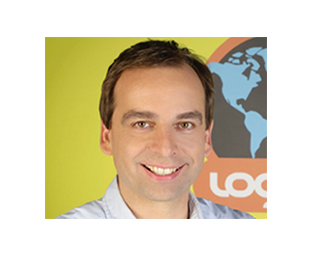 Markus Möhrchen
Markus Mörchen views a varied portfolio when it comes to competence and career. He already worked successfully as a producer, presenter and reporter for numerous TV-channel and radio stations not only in Germany but worldwide. He is now head of the multiple honored show logo! at the `Zweiten Deutschen Fernsehen` and we are super happy, that he's a part of our jury.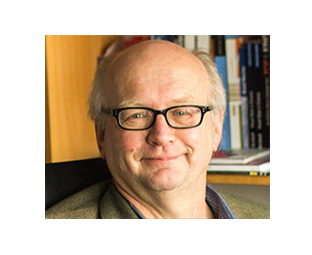 Dr. Prof. Thomas Meder
Dr. Prof. Thomas Meder is a professor for media theory at the university of applied science in Mainz and enlarges the jury with his extraordinary expert´s report about the history of art and film studies. Besides his teaching at the universities in Frankfurt and Mainz he published several documents about interdependences of fine art and film. He also wrote articles for the FAZ and was assessor in committees of the FBW and FSK since 2006.