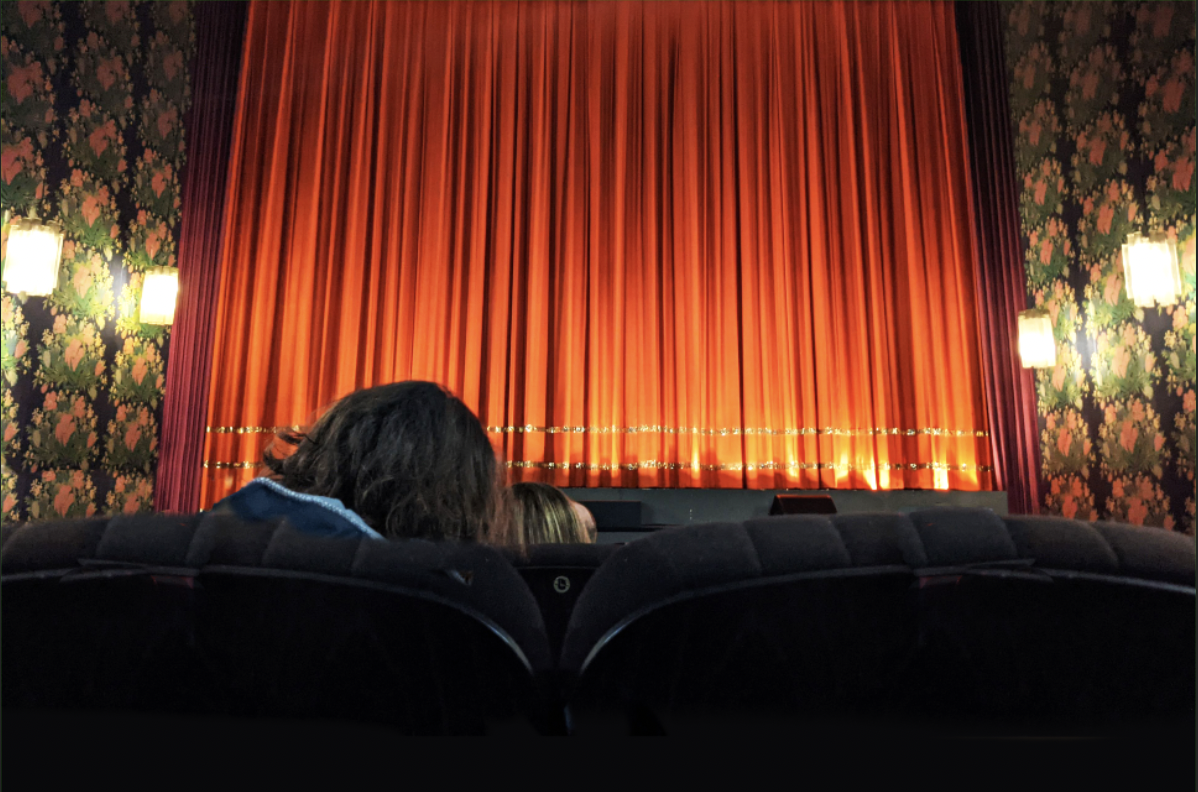 The CAPITOL Filmtheater is the oldest cinema in the city - since 1933 it has been the most beautiful and at least in our opinion it's certainly the one with the best program. The cinema currently still runs together with PALATIN but after October it will initially be run as a municipal cinema until it can hopefully very soon be run again as the excellent art house cinema as we know it. In any case, our team fell for the charm and the countless hours of cinema in the atmospheric rooms. We are pleased to present the 2023 selection here!
Directions
Neubrunnensraße 9, 55116 Mainz
At the cinema box office you can get discounted parking tickets for the parking lot "Bleiche in der Balthasar-Maler-Gasse". It's open 24 hours a day. From there it's a one-minute walk to the CAPITOL.