Thursday, October 12th
18:00
Get Together // Salutation with Welcome Drink, Panel, Speed Dating, Drinks & Finger Food
Friday, October 13th
11:00  Breakfast with Filmmakers
14:00  Collaboration Across Borders – with: Kenneth Scicluna (Malta) & Kaz Anstee (United Kingdom)
18:00  Opening Film
20:30  Feature 2: Our Happiest Days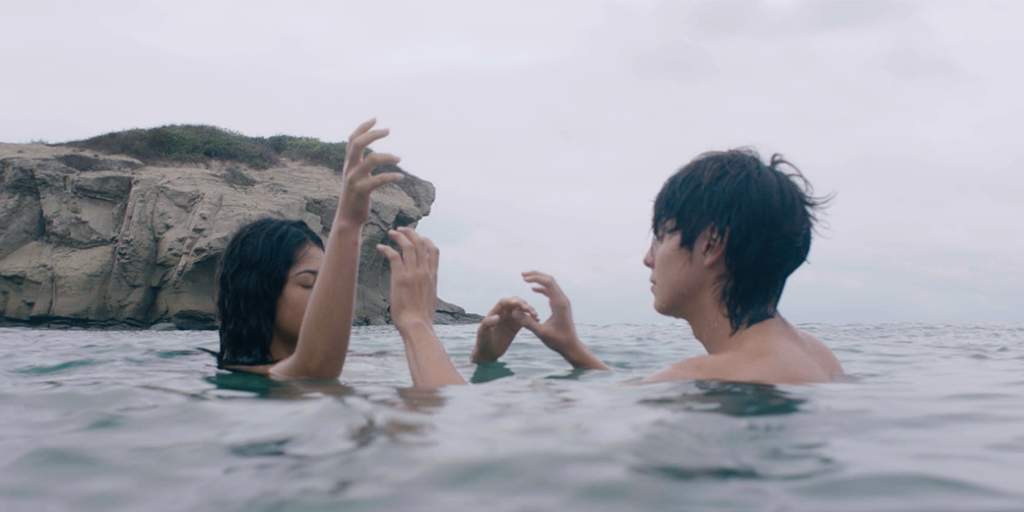 Ecuador, Director: Ana Cristina Barragán
Agatha and Ariel are 14 year old twins who live with their mother and their older sister Lia on a beach filled with mollusks and reptiles. Their relationship goes beyond the limits of common intimacy and their relationship with nature in their surroundings is unique.
Runtime: 90 Minutes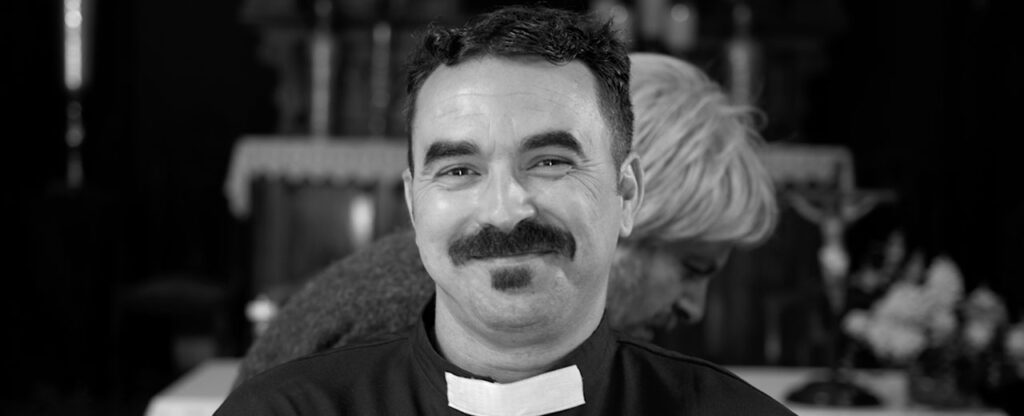 OH, LORD!
Spain, Director: Gerson Ramos
OmEU
It\'s 11:45 in the morning, shortly before the mess shall begin. Everything seems to be going normal until something falls from the sky.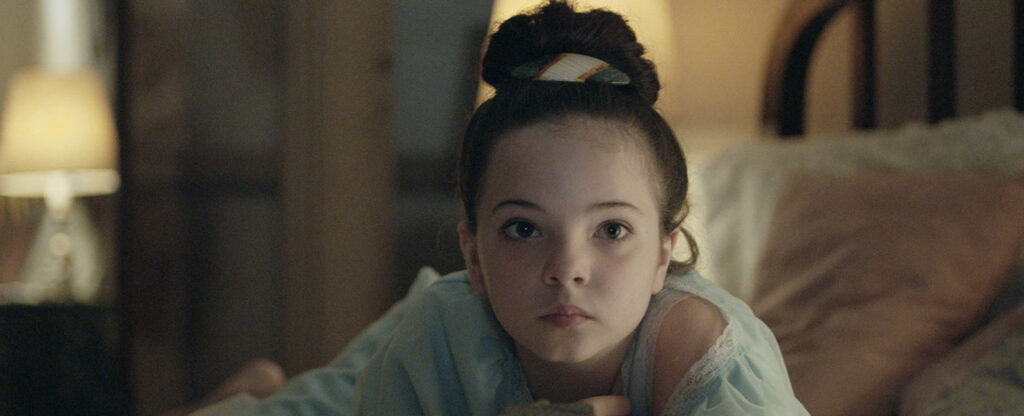 Argentina, Director: Sol Berruezo Pichon-Rivière
At 36, Leonidas lives with his mother in a captivating mother-son relationship:
One day the mother suddenly wakes up in the body of a little girl: she is seven years old again. For fear of explanations, they cut off all contact with the outside world. Only Leonidas\' sister becomes involved and, despite her independence, she decides to move back into the family house.
Runtime: 100 Minutes
Saturday, October 14th
11:00  Meet Mainz – The Gourmet City Tour
14:00  Short Film Block:
Unsaid, unseen
17:00  Shorts: What is and what could be
20:00  Feature: Can Creativity Save the World?
22:00  Awards & Dance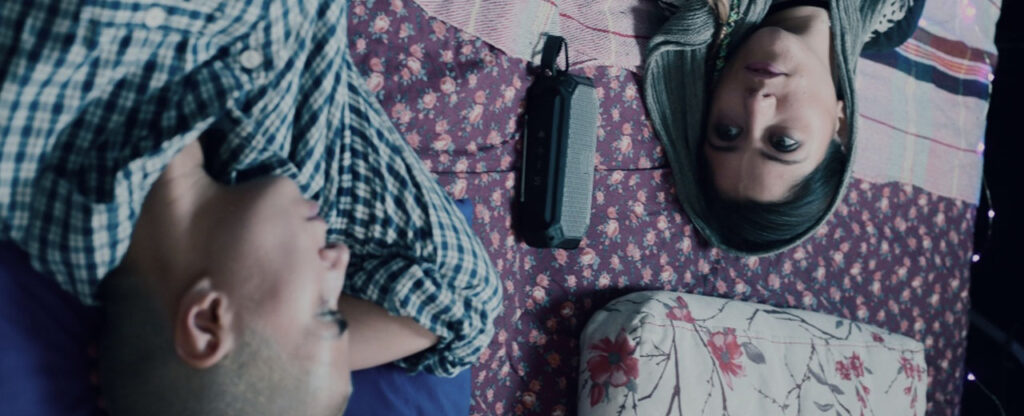 Iran, Director: Mobin Pekand
It\'s about a lesbian girl who wants to leave the country in an illegal way.
Tendency tells the story of the desire for freedom and choice, the conflict between prejudice and evolution, the story of a girl who does not accept being a girl.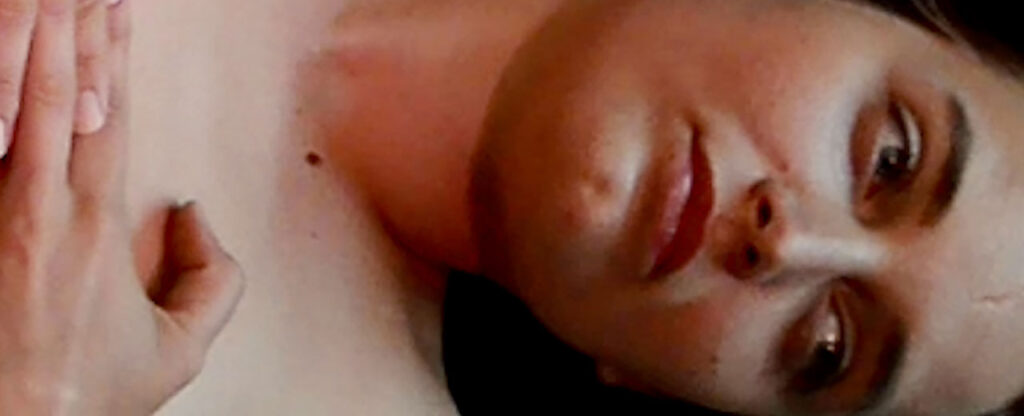 Switzerland, Director: Noëmi Roos
This short experimental documentary thematizes the power relationship between patient and doctor, the gender pain gap and endometriosis.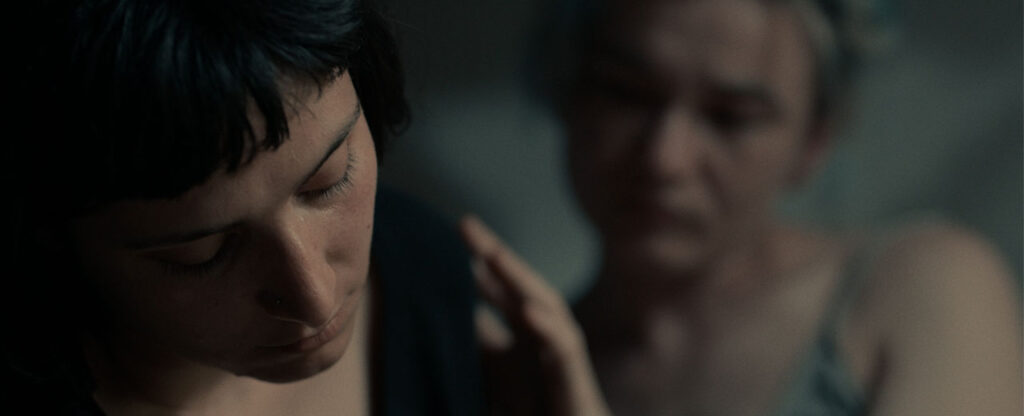 Malta/Germany, Director: Rachel Micallef Somerville
A film about falling in love, having to sit with oneself, heartache, celebrating queerness, memory, exploration, the gap that never closes and the notion of longing.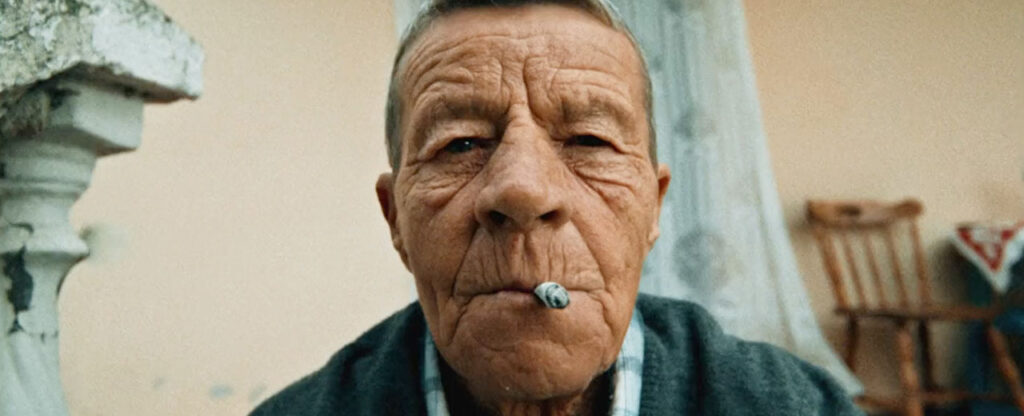 Bulgaria/Albania, Director: Director Radiana Bozhikova
Patriarchal times in northern Albania gave birth to a phenomenon - the replacement of the man at the head of the household by a woman. They choose to live as men, give up marriage and sexual relations. Neither communism nor the emerging democracy succeeded in changing the age-old traditions in the isolated mountainous regions of Albania, where today the last sworn virgins in Europe today live a man`s life.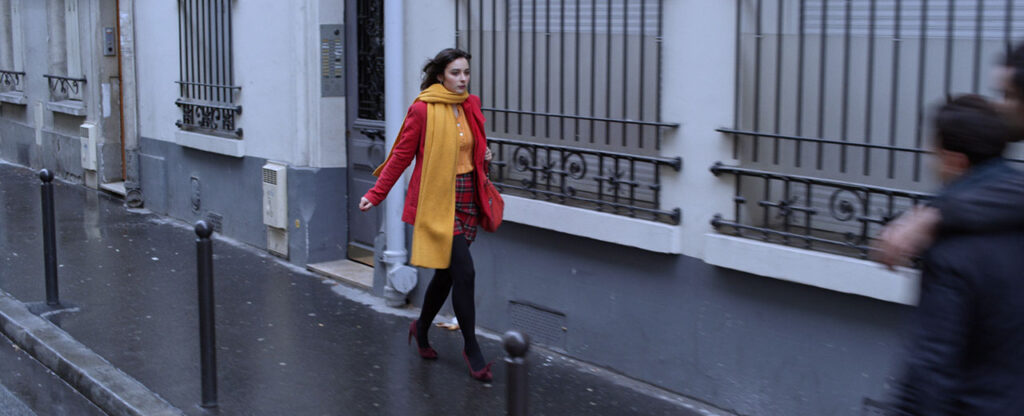 France, Director: Ted Hardy-Carnac
Emilie is struggling in life. After numerous unsuccessful interviews, the lively but clumsy 30 year-old finds herself under a great deal of social pressure and fears to lose her home. Naturally she has high hopes when she is called in for a new interview, but in this future society that plays by slightly different rules, nothing goes as planned.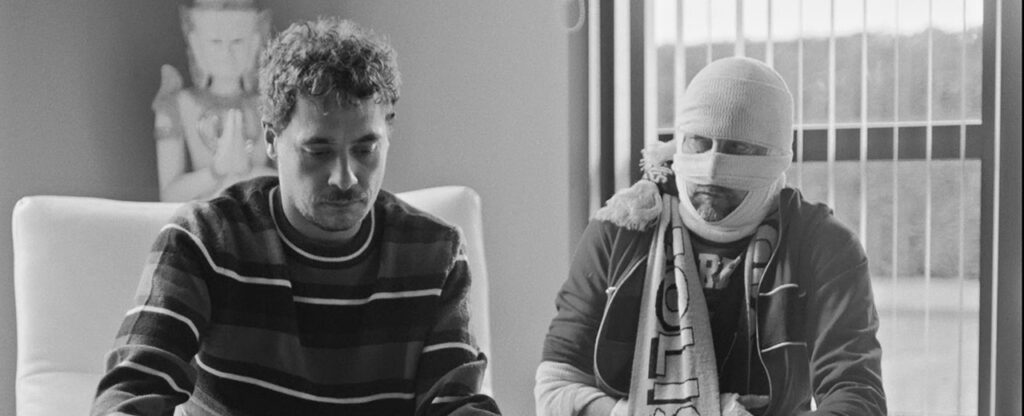 Belgium, Director: Xavier Seron
Flo has to go to Marrakech for work. So, it's Tom who takes care of Sam, their 5-year-old son. Flo left him a list of tasks to complete during his absence. Despite this, Tom forgot Sam's guitar course. From his ryad, Flo calls to blame him. Tom hates being caught. He picks up Sam. The car comes out of the garage at full speed. Sprotch. Tom just crushed something...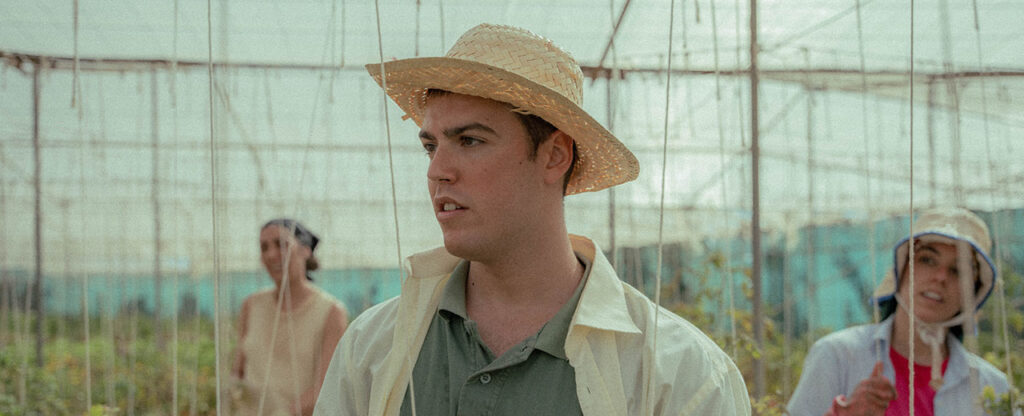 Spain, Director: Arima León
Fefi works on a tomato farm with the other workers. One morning, she starts having erotic thoughts about her colleague Mari. The suffocating atmosphere of the greenhouse supports the anxiety Fefi suffers as she does not understand this new desire.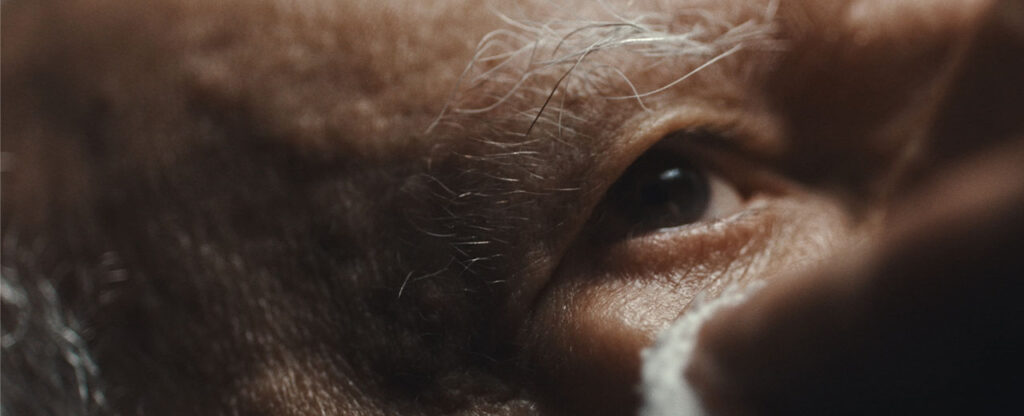 Greece, Director: Panagiotis Fafoutis
A sudden visit from the past disturbs the world of a couple. For a moment, they get trapped in a triangle where they have to cooperate, choose and be chosen.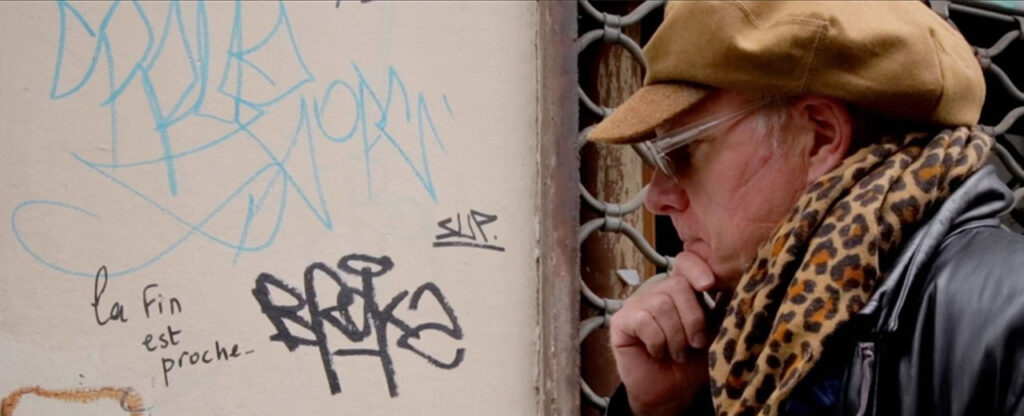 Germany 2023, Director: Hermann Vaske
In "Can Creativity Save the World?", the final part of Hermann Vaske\'s Creativity Trilogy, we\'re questioning whether the extraordinary power of imagination and creativity can address the existential threat we\'re facing as a planet and a species.
Runtime: 83 Minutes

Sunday, October 15th
11:00  Breakfast with Filmmakers
14:00  Workshop: A closure where something new is created
              In this laboratory the CAB teal gives you tools to the hand to collaborate across borders.
              A Saying good-bye can also be the initial ignition to something new...
We congratulate all filmmakers that made it into the Selection 2023! It\'s the shortest list that we have ever had. We stick to our priorities and want to make it possible to invite the filmmakers who\'s work we include. Our program will expand again, but even this year might be different, it will be provoking and as ambitious!